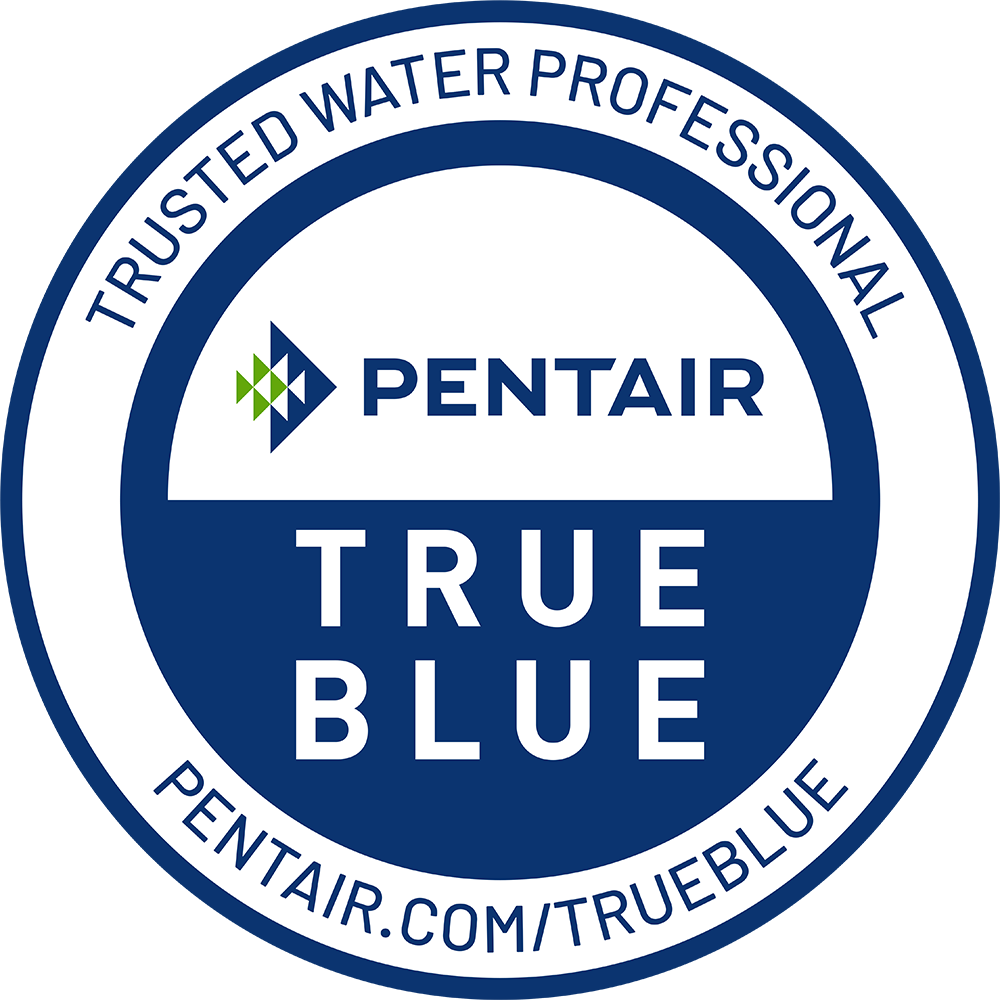 Welcome to Watersoft BC
Watersoft BC is here to solve your water problems. We provide solutions to virtually any water quality challenge, with decades of hands-on experience, knowledge you can rely on, and advanced products from an industry leader. 
As a recognized Pentair "True Blue" dealer, we are an authorized seller of reliable, effective and efficient Pentair products. We carry many types of equipment, designed to target virtually any water quality issue: water softeners, iron filters, ultra-violet sterilizers, tannin removal systems, and reverse osmosis drinking water systems.
Why Choose Watersoft BC?
You can trust your water to Watersoft BC. After serving the Okanagan for over 30 years, we know a thing or two about the area's complex water issues. And how to find the most effective and affordable solution. 
Watersoft BC is the leading provider of residential and commercial water treatment systems and services in the Okanagan. We carry a wide array of products and equipment to meet your specific requirements.
At Watersoft BC, we have the training, experience, and equipment needed to design and install the right water treatment system for your home or business. Large or small, we can help.